✨Perfume Oils✨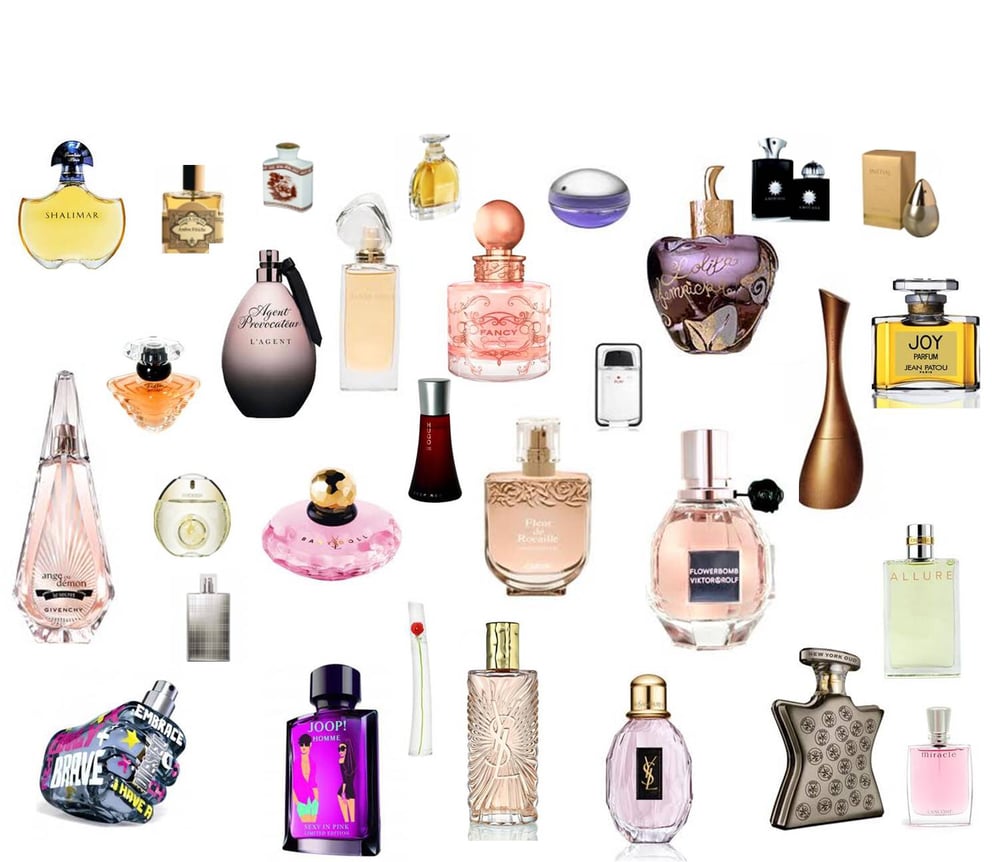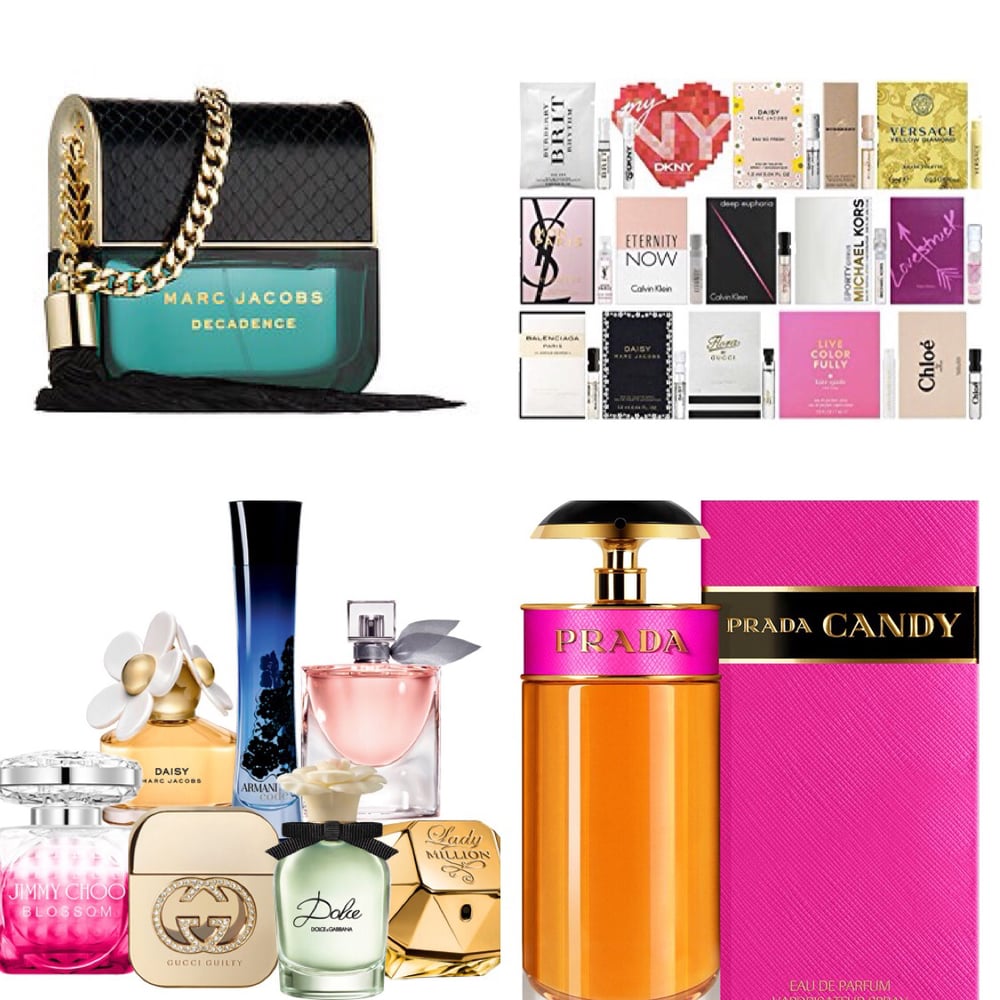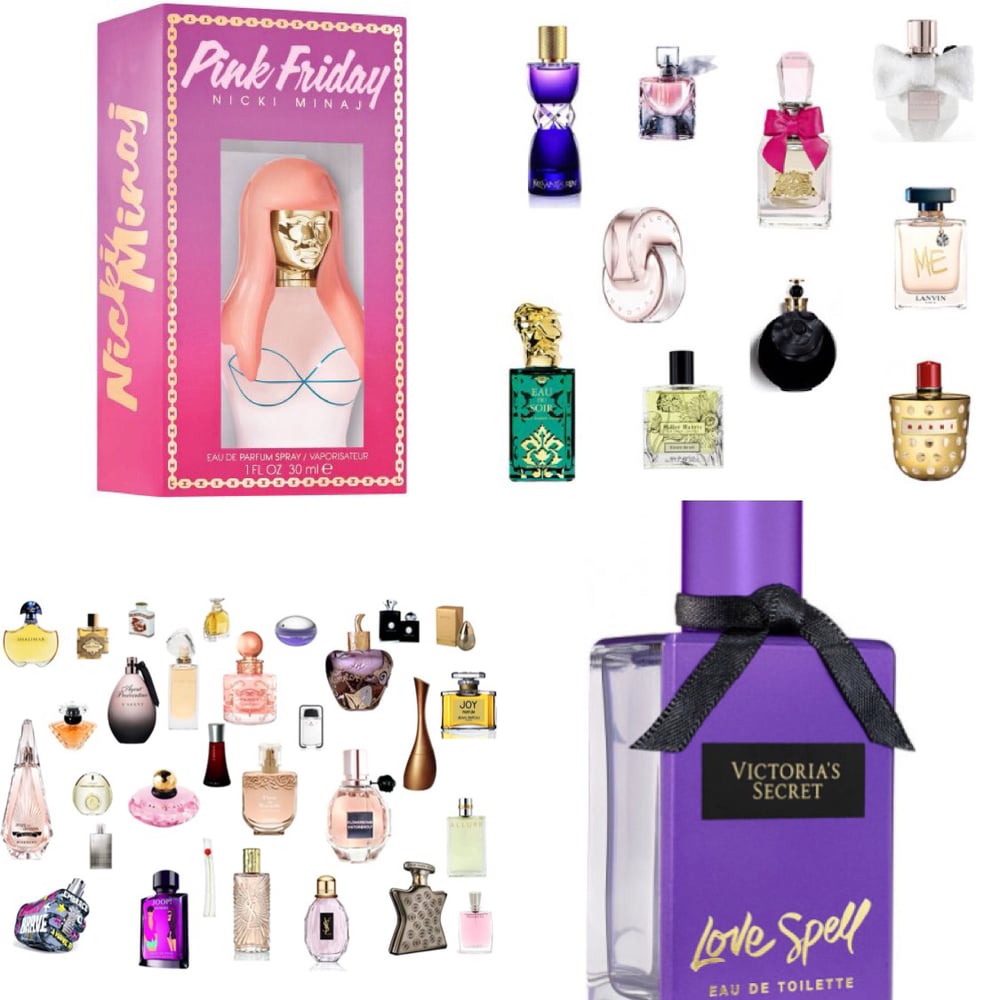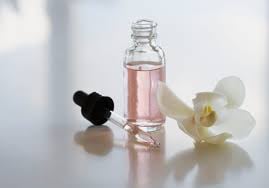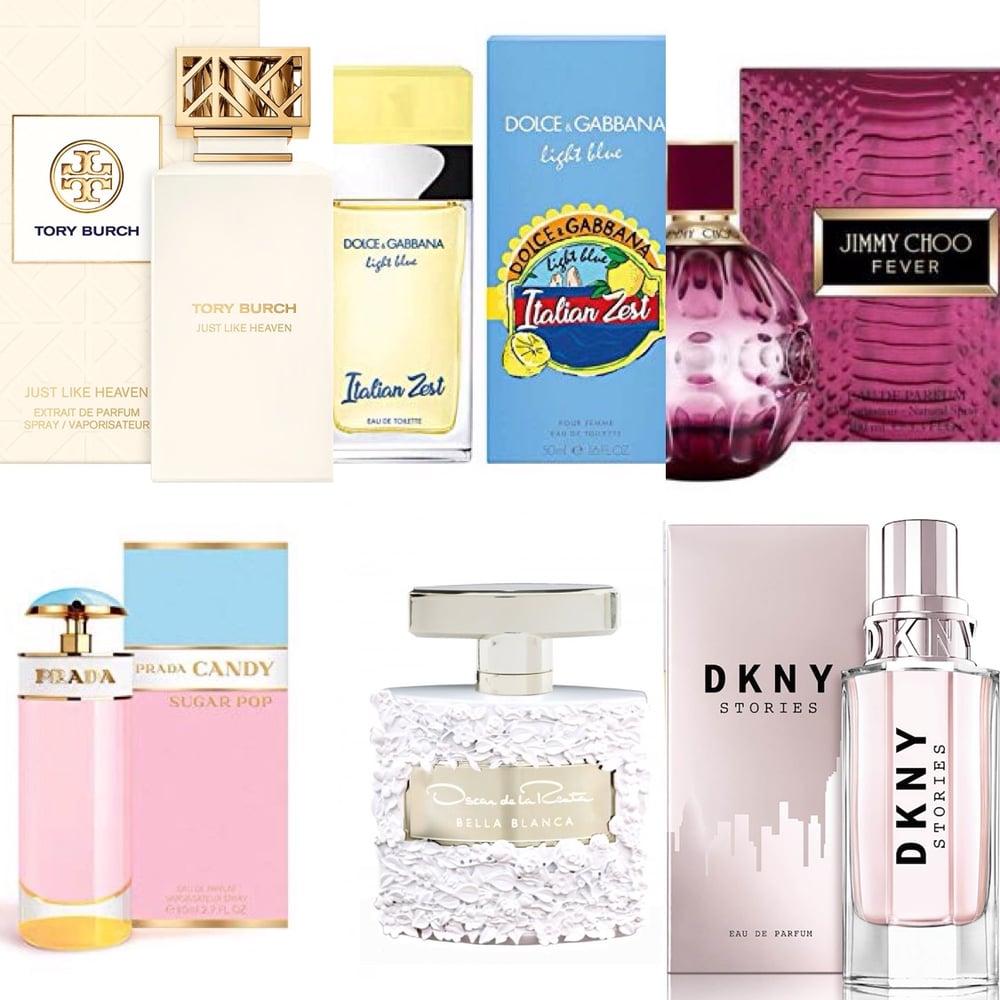 Long lasting designer perfume oils.....
All items are made to order!!
**Please allow 5-7 Business days for processing **Handmade**
** ALL SALES ARE FINAL **
Use Promo Code LOVE at checkout for a special discount!
KissKande competes with the designer brands. It does not use their fragrances and is not associated in any way with the designer brands or their manufacturers.